We keep the interests of our clients first in everything we do.
James Brown Law has been helping clients in all areas of real estate law, title services, estate planning, mediation, general contract, and litigation for over 20 years.
Free Case Evaluation
Get your free, Immediate case evaluation
We Specialize In Problem Solving
Landlord/tenant, commercial leasing, and everything to do with buying and selling a real property.
We get permits for unpermitted improvements, reduce liens, close open permits, and resolve all things permit related.
Title services are provided by New Path Title, an attorney-driven title company and an affiliate of James Brown Law.
We can advise and direct you in the understanding and protection of your estate.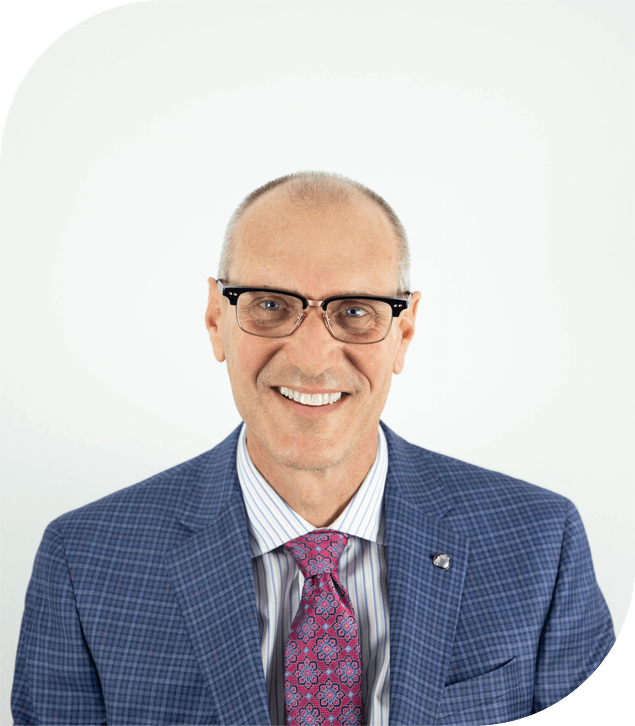 We understand people turn to a lawyer to answer complicated questions and guide them through a sometimes confusing process. Our goal is to minimize your pain, simplify the process, and manage your case as efficiently and inexpensively as possible.
Never feel confused or unsure
about your case.
What our clients say about us
William Dart
Great firm to work with. Needed something changed quickly, they came through for me. 6 stars! Worked with Eva-Ruth and Guy, but office staff was great each time I phoned as well. Thanks much!....
Good Vibe Scarves
Jim Brown Law knows exactly what to do! This firm is professional and offers quick turn-around. I strongly recommend Jim Brown Law for your real estate transactions.....
Iris Kraft
Great Office and Great Staff. Ruti is the Best!! Very professional office.....
John Logan
My experience with James Brown Law was very good. I reached out to them because I had a personal issue dealing with the law and they did everything that I asked them to do they were very professional ....
Bush Prakash
Recently we concluded a large sale transaction with Jim Brown's office. The people are friendly, communication is punctual, professional and complete. The specific considerations of the deal was super....
Free Case Evaluation
Get your free, Immediate case evaluation
Don't go into your transaction in the dark; take advantage of our Free Case Evaluation to speak to an experienced attorney about your needs.