We keep the interests of our clients first in everything we do.
James Brown Law has been helping clients in all areas of real estate law, title services, estate planning, mediation, general contract, and litigation for over 20 years.
Free Case Consultation
Get your free, Immediate case evaluation
We specialize in problem solving
Landlord/tenant, commercial leasing, and everything to do with buying and selling a real property.
We get permits for unpermitted improvements, reduce liens, close open permits, and resolve all things permit related.
Title services are provided by New Path Title, an attorney-driven title company and an affiliate of James Brown Law.
We can advise and direct you in the understanding and protection of your estate.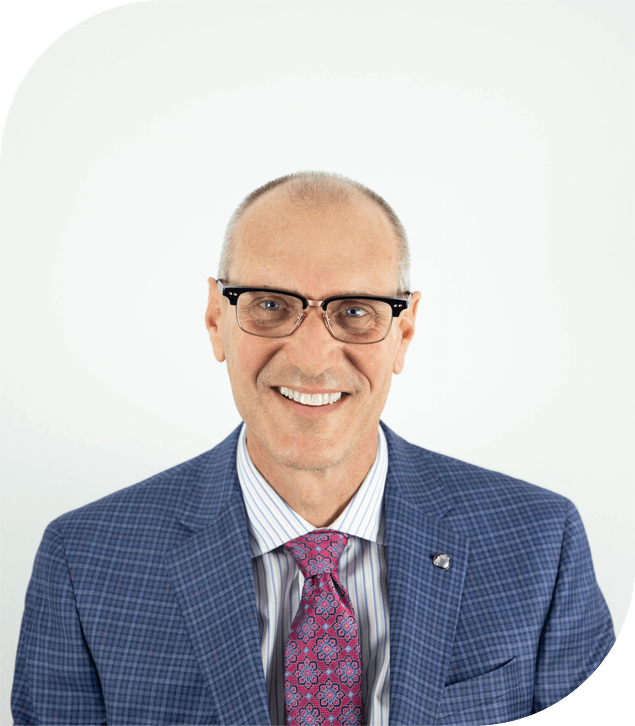 We understand people turn to a lawyer to answer complicated questions and guide them through a sometimes confusing process. Our goal is to minimize your pain, simplify the process, and manage your case as efficiently and inexpensively as possible.
Never feel confused or unsure
about your case.
What our clients say about us
Ezra Saru
. Eva Ruth, get us Amazing service. It was just a consultation, but if I ever need legal help, I will not hesitate to give them the case. Thank you.....
Brandon Laun
Eva was truly phenomenal. I sought out consultation on a complicated probate/estate matter (might be an understatement). She was able to provide me with clear guidance, with actionable next steps to h....
kaycee blanchard
Jim Brown is simply the best Real Estate Attorney in South Florida. Whether you need an Attorney or a Title Company, just make one phone call to Jim Brown Law.....
LJ
Mr. J.Brown is absolutely amazing. He went above and beyond to understand my complicated case. He his methodical and honest. I highly recommend him. His dedication and professionalism will not deceiv....
Giselle Banna
Amazing overall!! We had a lien mitigation case handled by James Brown Law, and honestly, I can't recommend them enough! Their service is truly extraordinary! I'm so glad I found them! They solved our....
Free Case Consultation
Get your free, Immediate case evaluation
Don't go into your transaction in the dark; take advantage of our free consultation to speak to an experienced attorney about your needs.
Over 20 Years of Experience