Experienced Boutique Title Company
At James Brown Law our clients experience the feel of a boutique agency while having the benefits of a major law firm. Time, care and attention to detail is what we pride ourselves on and believe is the success of our title company & law firm. We are here to assist you in all title company services, including:
Prior to Closing
Conduct a title search
Coordinate all aspects of title services with appropriate parties
Prepare necessary documents
Schedule settlement
During Closing
Account for all funds
Review closing documents
Disburse all mortgage loan or sale proceeds
After Closing
Satisfy all lender requirements
Record transfer documents
Issue title insurance policy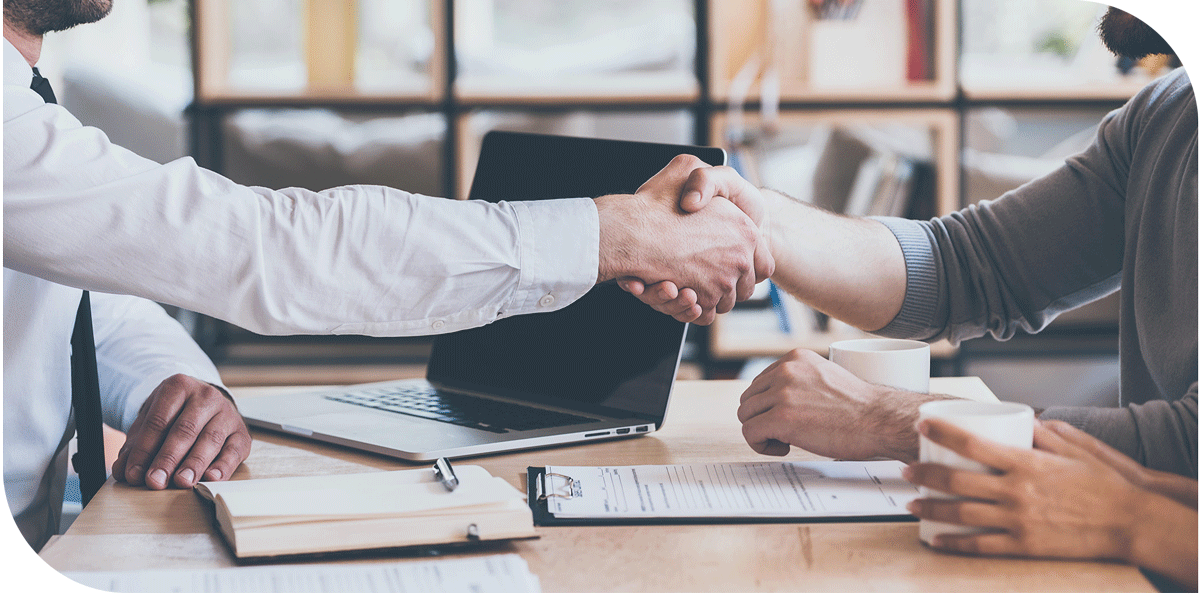 What is the role & responsibility of a Title Company?
The best title company in West Palm Beach will take all the worry out of your settlement. Once your Real Estate Lawyer has your file in hand, a chain of events takes place methodically and carefully ensuring a seamless experience. Step one is ensuring seller ownership on the contract or property being sold. Next is a title search. If there are any liens or judgments on the property, your title company will work to clear the title of any defects. In Closing, your title company in West Palm Beach will collect all funds from all parties and hold in escrow. Your title company also transfers ownership and issues title insurance for both lender and buyer.
Why do I need title insurance?
If there are any unknown owners or hidden deficiencies that aren't discoverable title insurance is the owners protection should any issues arise after the title is found clear. Lenders will require assurance the property title is clear through the issuance of a loan policy. However, title insurance covers the buyer while the lenders policy only covers the lender. You may think that this is unnecessary as it may seem like a rare occurrence, however, insurance is the protection of rare occurrences and what is at stake is not a nominal investment. It's your home.
What does title insurance cover?
Forged deeds, releases or wills
Fraud in connection with execution of documents
Clerical errors in recording legal documents
Wills not properly probated
Undisclosed or missing heirs
Dower or curtsey rights of ex−spouses of former owners
Unsatisfied claims not shown on record
Deeds executed under expired or false powers of attorney
Liens for unpaid taxes
If a title attorney acts as the Title Company in West Palm beach or closing agent in your transaction, and provides your title insurance, there will typically be no other fees involved. Hiring a real estate lawyer as your Title Company is one of the wisest decisions you can make when purchasing real estate, and James Brown Law in West Palm Beach is here to help you with all the title services you need.
Frequently Asked Questions
What our client say about us
Ezra Saru
. Eva Ruth, get us Amazing service. It was just a consultation, but if I ever need legal help, I will not hesitate to give them the case. Thank you.....
Brandon Laun
Eva was truly phenomenal. I sought out consultation on a complicated probate/estate matter (might be an understatement). She was able to provide me with clear guidance, with actionable next steps to h....
kaycee blanchard
Jim Brown is simply the best Real Estate Attorney in South Florida. Whether you need an Attorney or a Title Company, just make one phone call to Jim Brown Law.....
LJ
Mr. J.Brown is absolutely amazing. He went above and beyond to understand my complicated case. He his methodical and honest. I highly recommend him. His dedication and professionalism will not deceiv....
Giselle Banna
Amazing overall!! We had a lien mitigation case handled by James Brown Law, and honestly, I can't recommend them enough! Their service is truly extraordinary! I'm so glad I found them! They solved our....
Never feel confused or unsure
about your case.
Free Case Consultation
Get your free, Immediate case evaluation
Don't go into your transaction in the dark; take advantage of our free consultation to speak to an experienced attorney about your needs.
Call or text us at 561-933-4415 to schedule your free consultation.