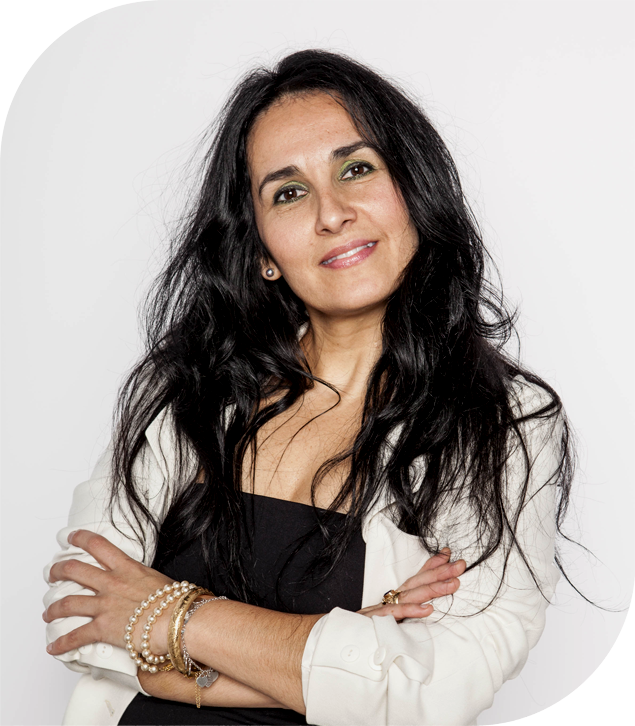 Senior Litigation Paralegal, Probate & Estate, Real Property, Corporate
Eva-Ruth is a knowledgeable and compassionate Paralegal with a special understanding of estate planning, administration, probate law and civil litigation.
Originally from Spain, she has lived in Palm Beach County for 18 years. Eva earned degrees in Science , Ayurveda and Paralegal studies, she has worked in various areas of law including Medical Malpractice, Personal Injury, Family Law and Criminal Law prior to transitioning into Probate.
She joined the James Brown Law team in 2016 where she works with Attorneys James Brown and Guy E. Quattlebaum to provide clients with estate planning and probate assistance they need to protect themselves and their families.
Eva-Ruth is a crucial part of the James Brown Law team. With a passion for helping others she can assist clients both with their estate planning and probate litigation needs.
Connect with Eva-Ruth now to schedule a Free Consultation.
Free Case Evaluation
Get your free, Immediate case evaluation
Don't go into your transaction in the dark; take advantage of our free consultation to speak to an experienced attorney about your needs.
Over 20 Years of Experience