West Palm Beach Estate Planning Attorney
What is an Estate Plan?
An estate plan is a comprehensive set of legal documents outlining how an individual's assets should be managed and distributed upon their death or incapacitation. Estate planning involves considering various factors such as estate and inheritance taxes, probate avoidance, and ensuring the financial security of loved ones. If well-crafted, this plan can provide peace of mind, knowing that your wishes will be honored and your family will be protected.
What is Included in an Estate Plan?
This plan typically includes a combination of legal documents and strategies tailored to an individual's unique situation. Some common components include:
Last Will and Testament: A document outlining the distribution of assets and appointment of guardians for minor children.
Living Will (Advance Directive): A document specifying medical treatment preferences in case of incapacitation.
Trusts: Legal arrangements for managing and distributing assets to beneficiaries, often used for avoiding the probate process, tax minimization, and asset protection.
Power of Attorney: A document granting another person the authority to act on your behalf in financial, legal, or health care matters.
Beneficiary Designations: Naming beneficiaries for life insurance policies, retirement accounts, and other financial assets.
Florida Enhanced Life Estate Deed: A deed that automatically transfers property ownership to designated beneficiaries upon the owner's death, bypassing probate.
Guardianship Nominations: Appointing a guardian to care for minor children or incapacitated adults.
Business Succession Planning: Outlining the transfer of ownership and management of a business upon the owner's death or retirement.
Depending on individual circumstances, additional components may be included, such as tax planning strategies or charitable giving. Consulting with an attorney can ensure that your specific needs and goals are addressed.
Estate Planning Tools
Wills (Last Will & Testament)
A Last Will and Testament is a legal document that specifies how an individual's assets should be distributed after their death. It can also appoint a guardian for minor children and name an executor to manage the estate. A will must be executed according to Florida law to be legally binding, which typically requires the presence of witnesses and proper signatures.
Living Wills
A Living Will, also known as an Advance Directive, is a document that outlines an individual's preferences for medical care in the event they become incapacitated and unable to communicate their wishes. It can provide instructions regarding life-sustaining treatments, organ donation, and other end-of-life decisions.
Trusts
A trust is a legal arrangement in which a person, known as the grantor, transfers assets to a trustee, who manages those assets for the benefit of one or more beneficiaries. Trusts (and revocable trusts) can be used to avoid probate, protect assets from creditors, and provide financial management for beneficiaries. There are several types of trusts, including revocable, irrevocable, and special needs trusts, each serving a different purpose.
Power of Attorney
A Power of Attorney is a legal document that grants an individual (the agent) the authority to act on behalf of another person (the principal) in financial, legal, or healthcare matters. This document can be customized to grant specific powers and can be made effective immediately or only upon the principal's incapacitation.
Florida Enhanced Life Estate Deed
A Florida Enhanced Life Estate Deed, also known as a "Lady Bird Deed," is a unique estate planning tool that allows a property owner to retain full control of their property during their lifetime while automatically transferring ownership to designated beneficiaries upon their death, bypassing probate.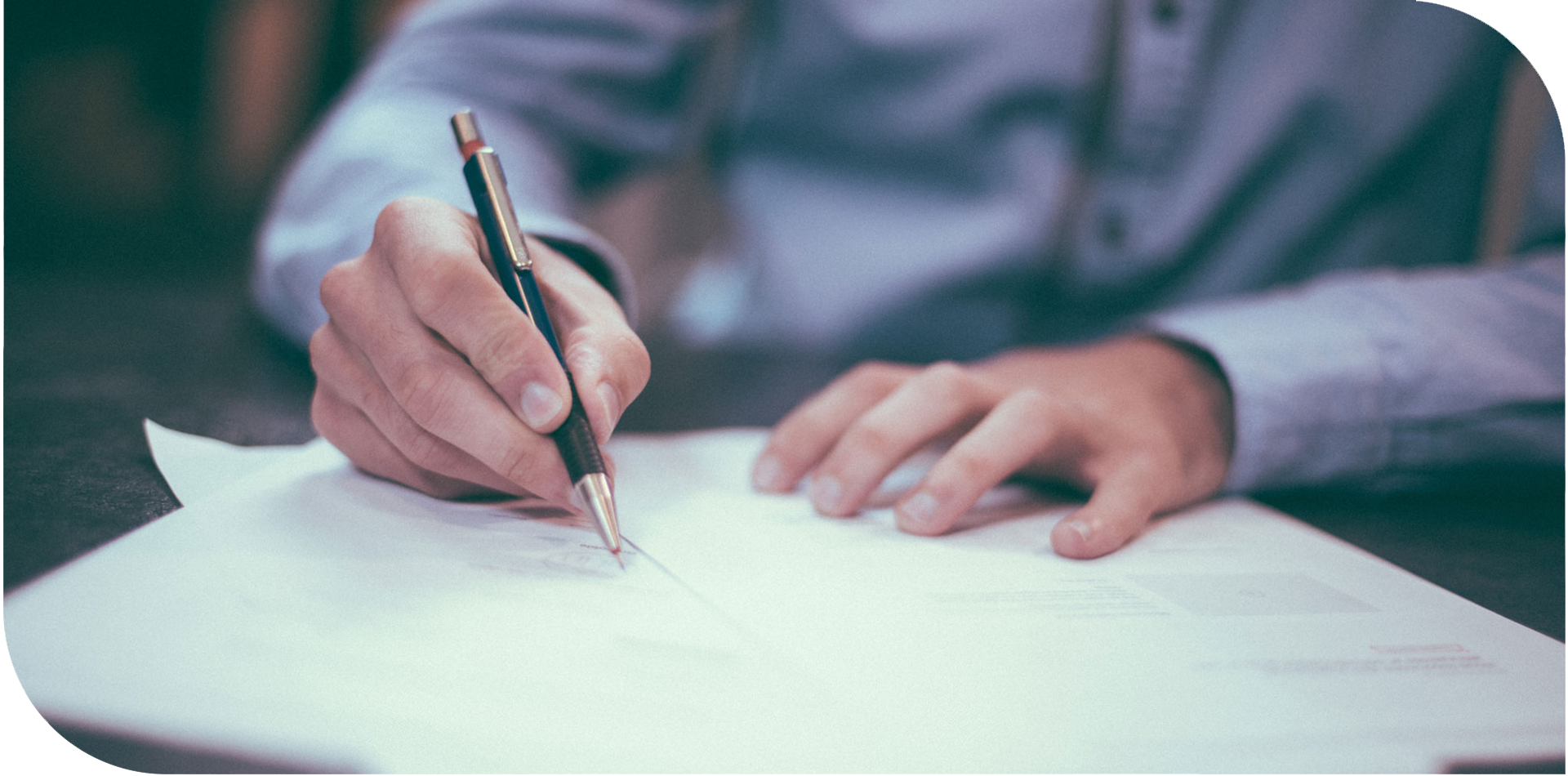 Frequently Asked Questions
Contact a West Palm Beach Estate Planning Attorney
At James Brown Law, we are committed to transferring your estate with personal attention & care. With over 20 years of developing simple and complex estate plans in West Palm Beach, you can be confident that our attorneys have the experience to assist you with the precise execution of the transfer of your estate to your heirs.
Free Case Evaluation
Get your free, Immediate case evaluation
Don't go into your transaction in the dark; take advantage of our free case evaluation to speak to an experienced attorney about your needs.
Call or text us at 561-933-4415 to schedule your free case evaluation.