We keep the interests of our clients first in everything we do.
James Brown Law has been helping clients in all areas of real estate law, title services, estate planning, mediation, general contract, and litigation for over 20 years.
Free Case Evaluation
Get your free, Immediate case evaluation
We Specialize In Problem Solving
Landlord/tenant, commercial leasing, and everything to do with buying and selling a real property.
We get permits for unpermitted improvements, reduce liens, close open permits, and resolve all things permit related.
Title services are provided by New Path Title, an attorney-driven title company and an affiliate of James Brown Law.
We can advise and direct you in the understanding and protection of your estate.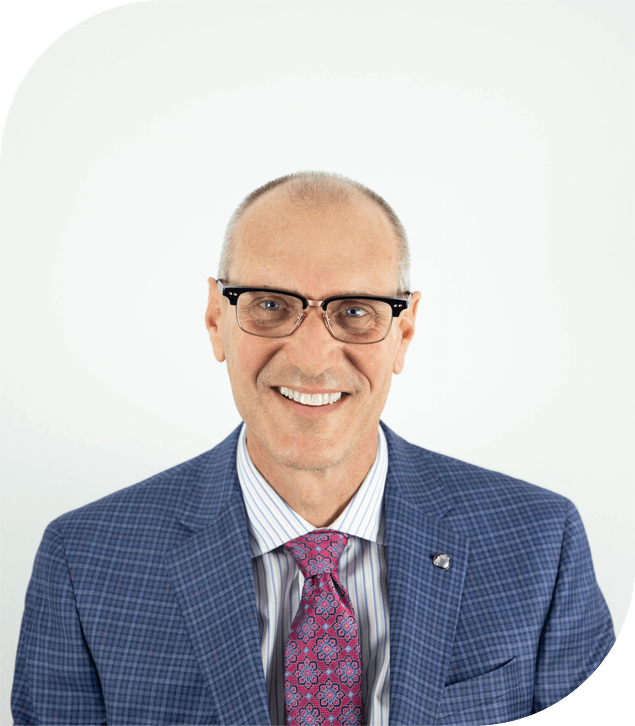 We understand people turn to a lawyer to answer complicated questions and guide them through a sometimes confusing process. Our goal is to minimize your pain, simplify the process, and manage your case as efficiently and inexpensively as possible.
Never feel confused or unsure
about your case.
What our clients say about us
Danielle M
Ruti was amazing and was there for us every step of the way when we purchased our house. There was an issue over the HOA and she really went above and beyond to make sure we were protected and everyth....
Soul Healing Tribe
Ruti was truly amazing! I loved working with James Brown Law! Ruti and Jason went out of their way to help me with real estate closing transaction and it was just a great experience from beginning to ....
Isabella Rucci
If you are looking for the best of the best of Real Estate Attorney's , look no further, you have just found it. Absolutely incredible attorneys all around as well as paralegals. Everyone there is s....
Rick Registe
Eva Ruth Medina was very helpful in helping me with my probate process. She is very friendly and easy to talk to. She helped me through every question I had. An absolute recommendation.....
William Dart
Great firm to work with. Needed something changed quickly, they came through for me. 6 stars! Worked with Eva-Ruth and Guy, but office staff was great each time I phoned as well. Thanks much!....
Free Case Evaluation
Get your free, Immediate case evaluation
Don't go into your transaction in the dark; take advantage of our Free Case Evaluation to speak to an experienced attorney about your needs.