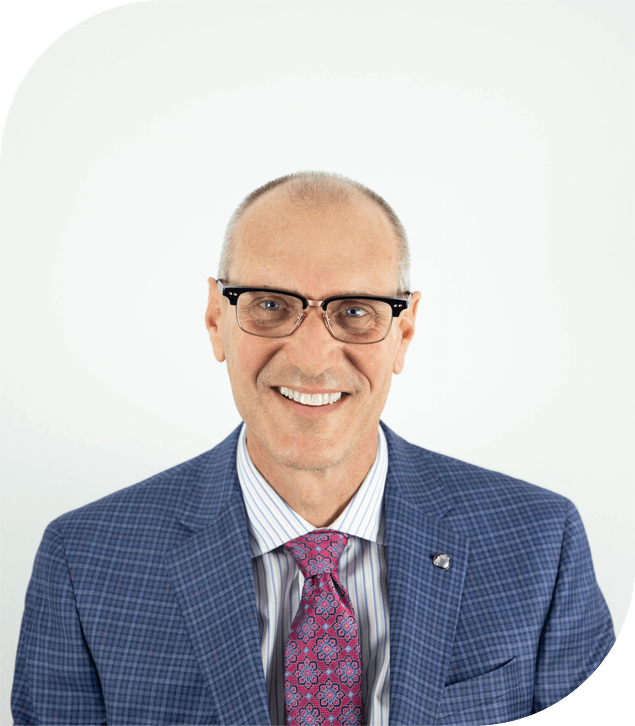 We understand people turn to a lawyer to answer complicated questions and guide them through a sometimes confusing process. Our goal is to minimize your pain, simplify the process, and manage your case as efficiently and inexpensively as possible.
Never feel confused or unsure
about your case.
Free Case Evaluation
Get your free, Immediate case evaluation
Don't go into your transaction in the dark; take advantage of our free case evaluation to speak to an experienced attorney about your needs.
Call or text us at 561-933-4415 to schedule your free case evaluation.