Estate, Probate, Wills & Trusts
Free Case Evaluation
Get your free, Immediate case evaluation
Committed To Transferring Your Estate With Personal Attention & Care
When preparing for the future of your estate, it is important that there be a plan of action that gives you the confidence in knowing that your estate will be handled in the way that you truly desire. James Brown Law in West Palm Beach will assist you with the precise execution of the transfer of your estate to your heirs.
Keeping the estate taxes at a minimum, we work with you to develop a plan that reserves as much of the estate for those you care to leave it to. We are committed to delivering a plan that assists you in the transferring of your estate with personal attention and care. James Brown Law in West Palm Beach is eager to help you complete your estate planning, including assistance with topics such as: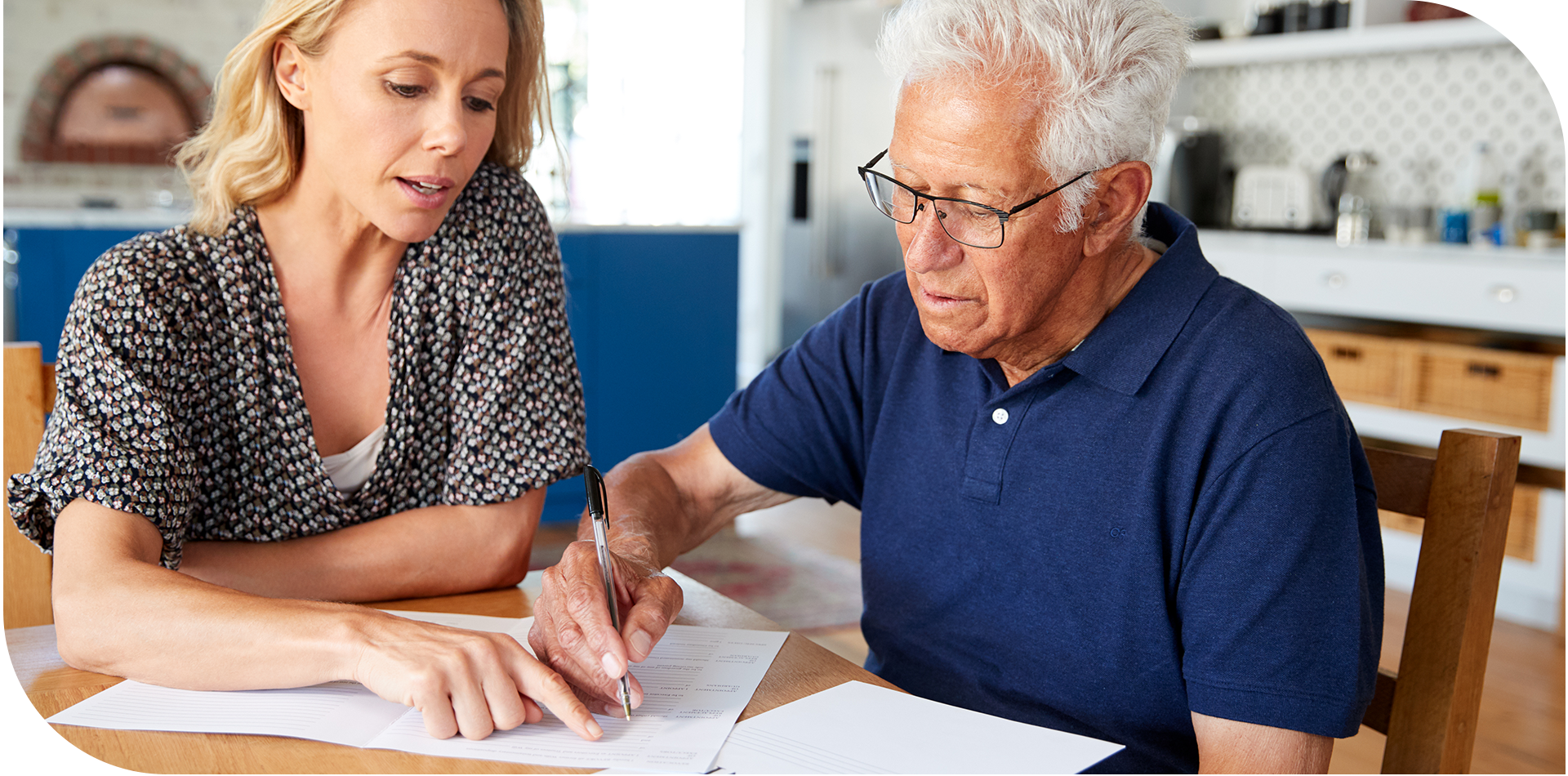 Probate refers to the handling of the estate of a deceased person. There are two main types of probate: Summary administration and Full administration. Summary administration is a simple and less expensive manner to probate an estate so long as the estate is valued at $75,000.00 or less. Both versions begin with a petition for administration and end with an order closing the estate and distributing the assets. Full administration is more complicated and requires many additional steps like publishing a notice to creditors and notice of administration. The estate is probated pursuant to the terms of a will, if one exits, or pursuant to the statute on intestate succession. All estates are probated according to the rules of probate and statute.
Probate can be avoided entirely if the deceased created a living trust. Probate can also be avoided by establishing beneficiaries with financial institutions and holding real property as joint tenants with rights of survivorship.
We understand the difficulty in navigating probate in the state of Florida. Our attorneys will provide personal advisement to representatives and beneficiaries during the proceedings, helping to avoid disputes within the probate process. Easing the stress and confusion of probate is our main focus in guiding you through every step. We are equipped to address situations that may arise within the probate process such as:
Guardianships are most often used when someone is not competent to handle their own affairs. There are two types of guardianships, one for the person and one for the property of that person. Most frequently guardianships are of the property and give the guardian complete control of the ward's property and finances. A guardianship of the person usually occurs when a person is minor but it also can be established when it is determined that the person is no longer able to care for themselves. Both begin with a petition for guardianship by an interested person.
People often ask estate planning attorneys why they should make a will if they are not "wealthy." While each person's situation is unique, everyone should have a will prepared to address important end-of-life decisions. This often overlooked yet crucial aspect of estate planning insures your expectations with regard to your estate, guardianship over your minor children, and medical wishes are finalized. The attorneys at James Brown Law will direct you in understanding and protecting your estate with a will. We can assist you with:
Frequently Asked Questions
Free Case Evaluation
Get your free, Immediate case evaluation
Don't go into your transaction in the dark; take advantage of our free case evaluation to speak to an experienced attorney about your needs.
Call or text us at 561-933-4415 to schedule your free case evaluation.