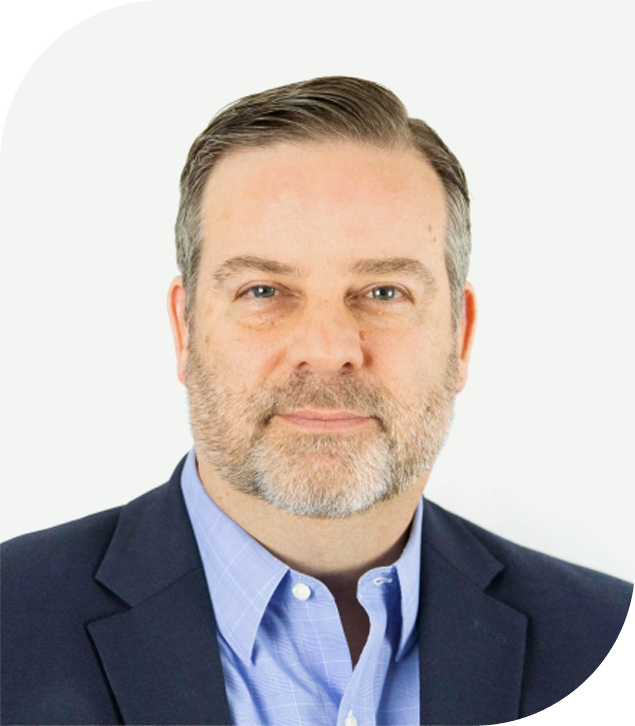 COMMERCIAL TRANSACTIONS & LITIGATION
Guy E. Quattlebaum is a complex commercial litigator with experience in banking, probate, guardianship, and real estate litigation. Guy works with a range of clients, including retailers, manufacturers, and professional service providers. This allows him to understand the unique nuances at play in a variety of sectors.
Free Case Evaluation
Get your free, Immediate case evaluation
Don't go into your transaction in the dark; take advantage of our free consultation to speak to an experienced attorney about your needs.
Over 20 Years of Experience