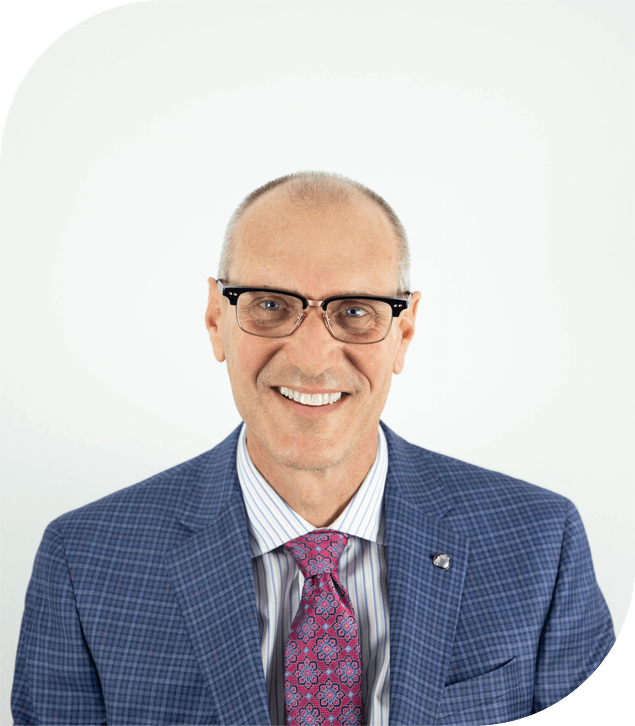 REAL ESTATE ATTORNEY & TITLE LEAP FOUNDER
Attorney, James N. Brown is well versed in the law practice of both commercial and residential real estate transactions. He has a wide range of experience in real estate transactions, including construction, land development, and commercial matters. He graduated second in his class, Summa Cum Laude, with a full scholarship and is the founder of Title Leap. Jim has dedicated his entire life to real estate from General Contractor to veteran attorney, and has helped 1000's of realtors, buyers and sellers over the past 30 years.
Free Case Evaluation
Get your free, Immediate case evaluation
Don't go into your transaction in the dark; take advantage of our free consultation to speak to an experienced attorney about your needs.
Over 20 Years of Experience